Here is the poem from Yorkshire Poet from Alyson's Words that made that decision
North York Moors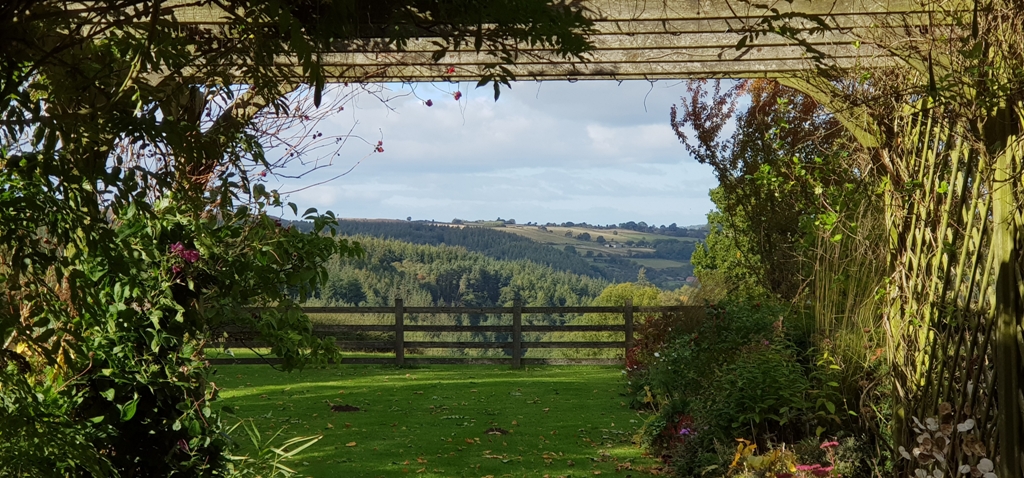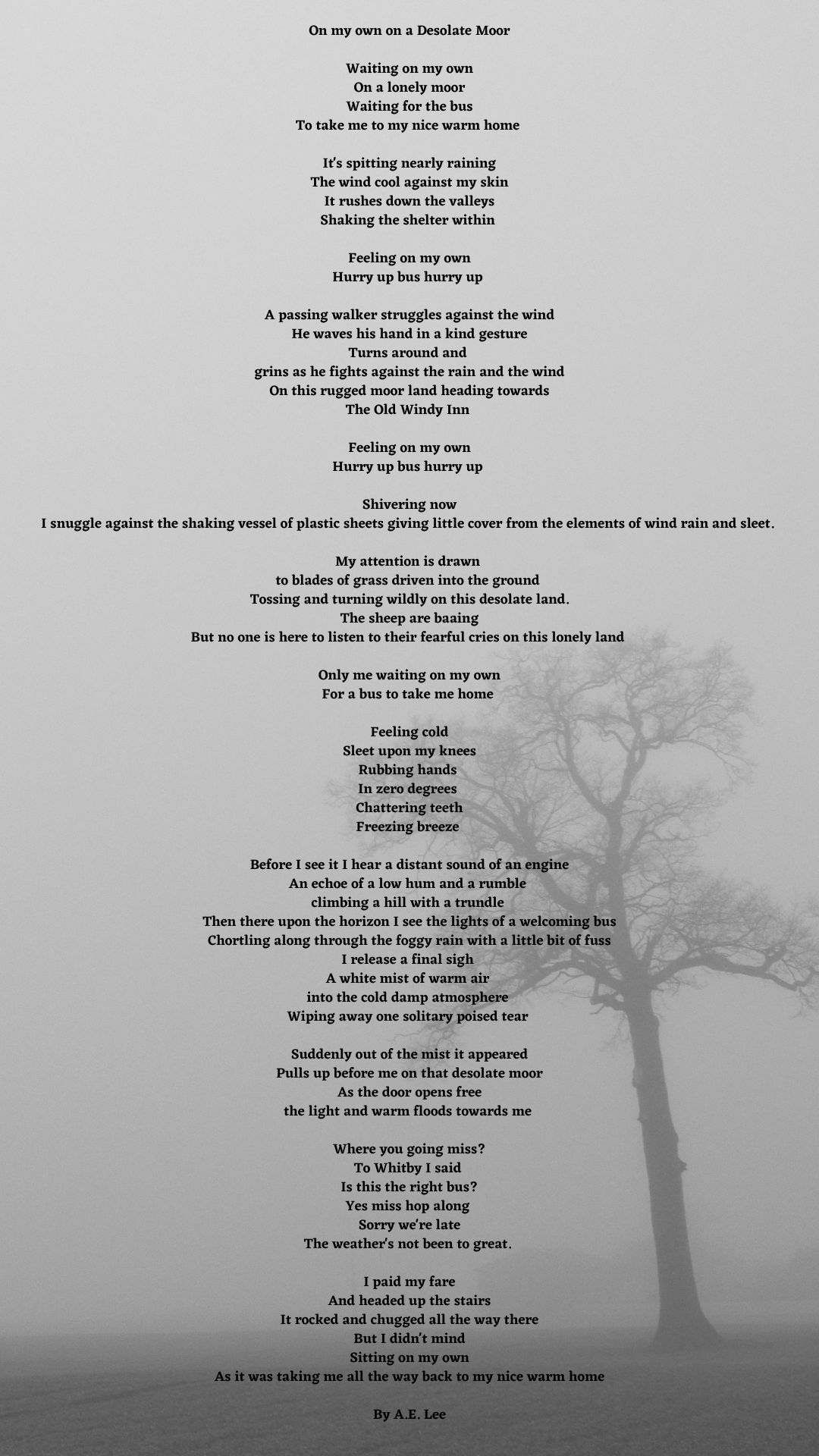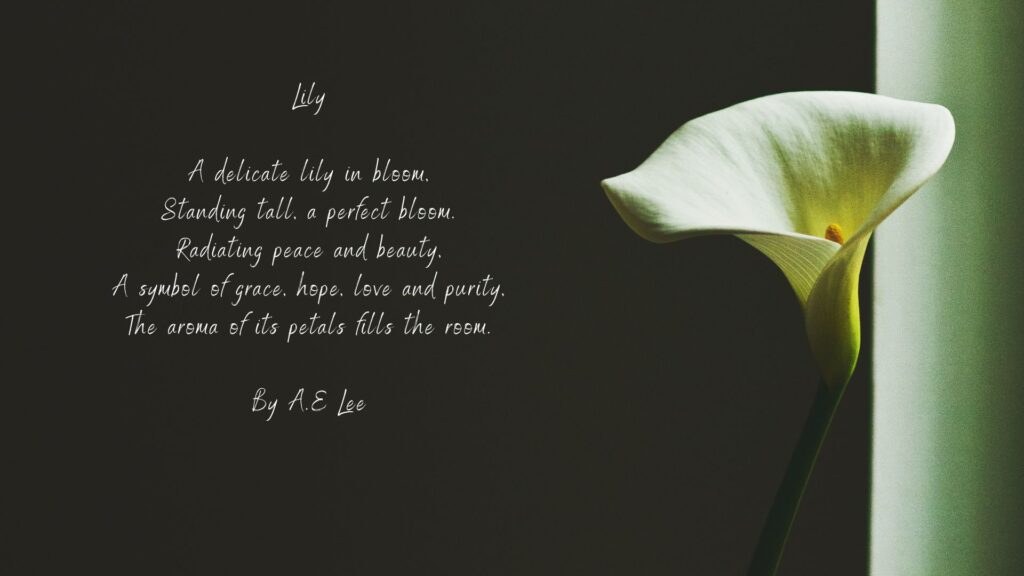 Yorkshire Poet Alyson
My Message
              Words, to me are powerful messengers that can be interpreted in many different ways.
They can stir an ocean of emotions within us; happy, sad, moving, inspirational, painful, fearful, joyful, desire, surprise and endless feelings.
             I hope you enjoy my writing "Alyson's Words" as much as I love creating words.
So let's do this together and travel through the universe together with words in prose, script and verse. Enjoy!
Alyson's Words describing the beauty of Poetry
Poetry is like a gentle breeze that touches the soul. It whispers sweet nothings like stirring the heart with its lyrical flow.
It captures the essence of love like no other form of expression can do.
With each word, poetry paints a picture of the heart's deepest desires, igniting passion and lighting up the flame of romance.
Its power to evoke emotion is boundless and it can transport us to another realm of love and understanding.
Poetry is indeed a lover's language, and a symphony of words that can make us feel alive.
   My love for words came from the greatest author of all time
"All that glitters is not gold"
"The Lady Doth Protest Too Much, Methinks"
  "When I got enough confidence, the stage was gone.
 "When I learnt to dry my tears, I found a shoulder to cry on."
            His plays and sonnets inspired me to write and act